Benefits of owning a Park Apartments unit
May 17, 2021
4,980 Comments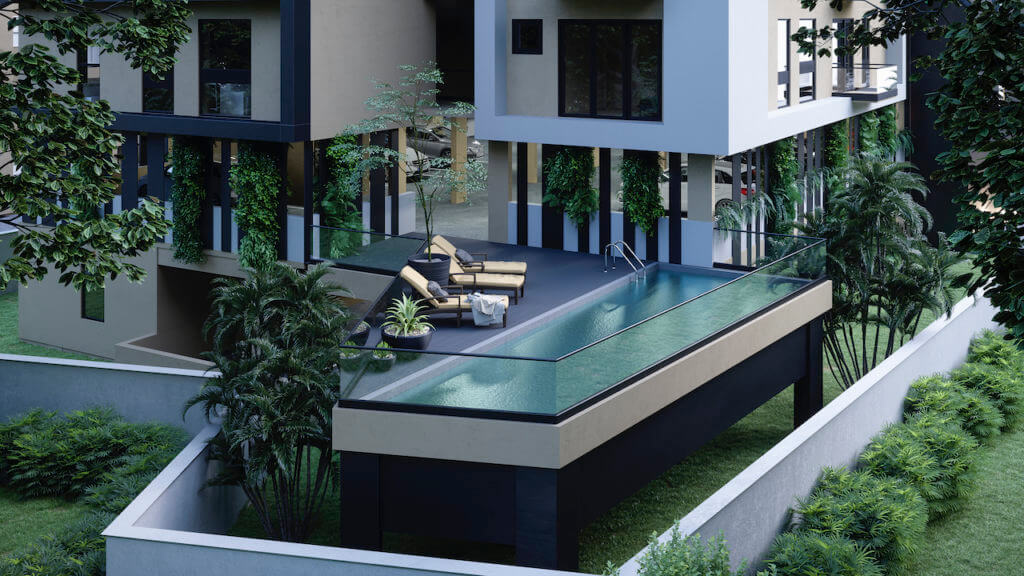 If you're a regular traveller to the country, owning a suite can actually save and earn you money at the same time. Enjoy your stay in the country without paying exorbitant hotel room costs while benefiting from property appreciation.
Park Apartments suites are the perfect pied-a-terre for diasporans and regular travellers, well suited for weekends, business travel or vacations. The location offers proximity to the Kotoka International Airport, prime office locations and the best Accra has to offer.
Travel light and without limitations when you own a Park Apartments suite. And with the addition of a kitchen area, you can also save on food by eating in.
Owning a suite as a company helps you cut accommodation costs when hosting company visitors, while earning returns on your investment as the property appreciates.
The high demand for short stays means high returns for Buy-to-let investors, especially for a prime location as Cantonments.